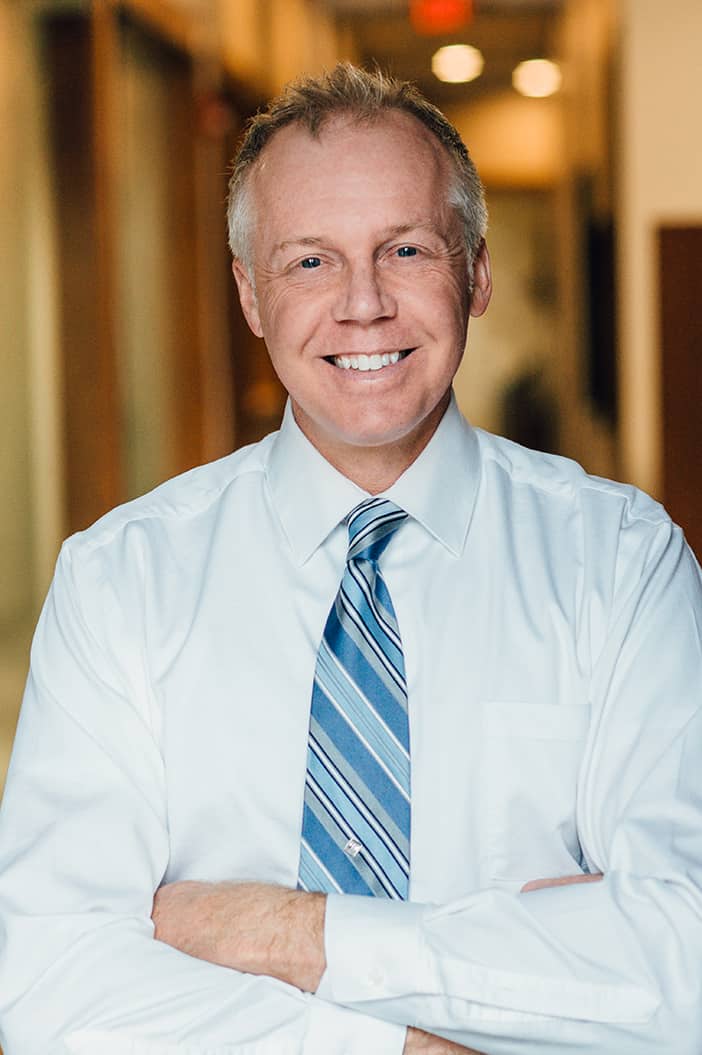 Marketing Director
|
Marketing Team
Greg Vineyard's marketing-communications experience has been cultivated during more than three decades of working in industries ranging from technology to toys and music, as well as in real estate. He has guided individuals and businesses on their identity and branding programs, collaborating on effective creative direction, design, content generation, and business planning. At Whitney Commercial, Greg and the marketing team stay ahead in our industry through dedicated, comprehensive [...]
Greg Vineyard's marketing-communications experience has been cultivated during more than three decades of working in industries ranging from technology to toys and music, as well as in real estate. He has guided individuals and businesses on their identity and branding programs, collaborating on effective creative direction, design, content generation, and business planning. At Whitney Commercial, Greg and the marketing team stay ahead in our industry through dedicated, comprehensive marketing activities that range from design and branding to traditional print, as well as consistent, effective outreach in all appropriate digital channels.
Due to growing up at the foot of Pikes Peak in Colorado, and then living near the San Gabriel range in Southern California, he sincerely appreciates the beauty of the Western North Carolina mountains that surround, enhance and engage our varied communities. Greg's personal endeavors include illustration and writing, which often intersect with charitable causes throughout the Asheville region.
Amidst industries in the Carolinas as varied as tourism, healthcare, manufacturing, and the arts that collectively inform our business choices every day, Greg is pleased to work on the only WNC commercial real estate team that provides the interconnected services of brokerage, property management, property maintenance, and general contracting, all under one roof.
Office Location
1100 Ridgefield Blvd, Suite 100
Asheville, NC 28806
Contact Info
Specifications
Languages:
Specialties:
Service Area:
Contact
Hi there! How can we help you?
Contact us using the form below or give us a call.
Hi there! How can we help you?
Contact us using the form below or give us a call.